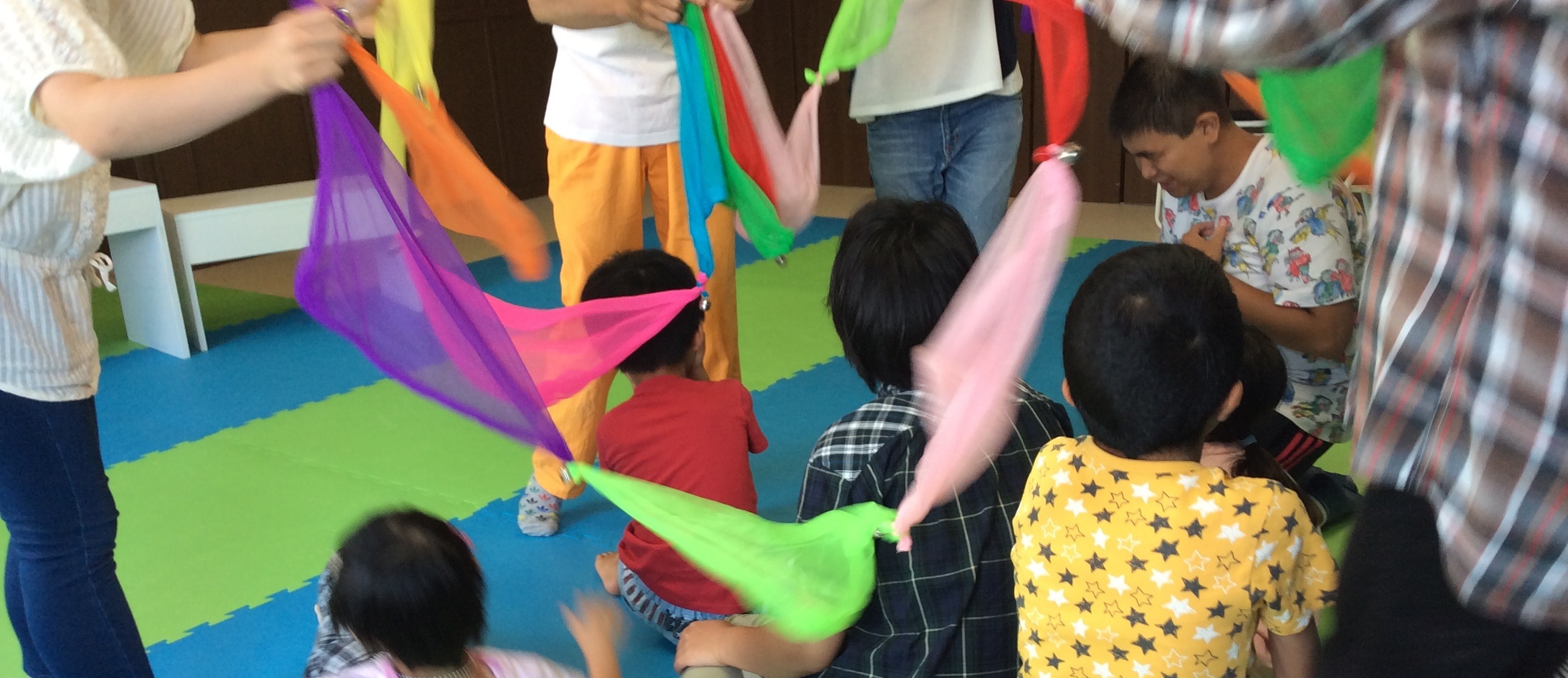 Do you having a Difficulties with development of your child?
Don`t feel alone with Child with Disabilities in Japan.

Member Wanted!


NPO Hotto always looking for a member.
Please support us through being a member. To the members, we will send monthly newsletter per post, offer priority Use in an Event that Hotto organize and so on.
We are welcome for an Inspection and Tryout Participation. Please make an appointment before coming.